25 Must-read Books
Book recommendations
Below is my list of (must-read) books that I find particularly insightful and thought-provoking. I prefer audiobooks via Audible and Blinkist.
I'll cover my podcast preferences in a separate post.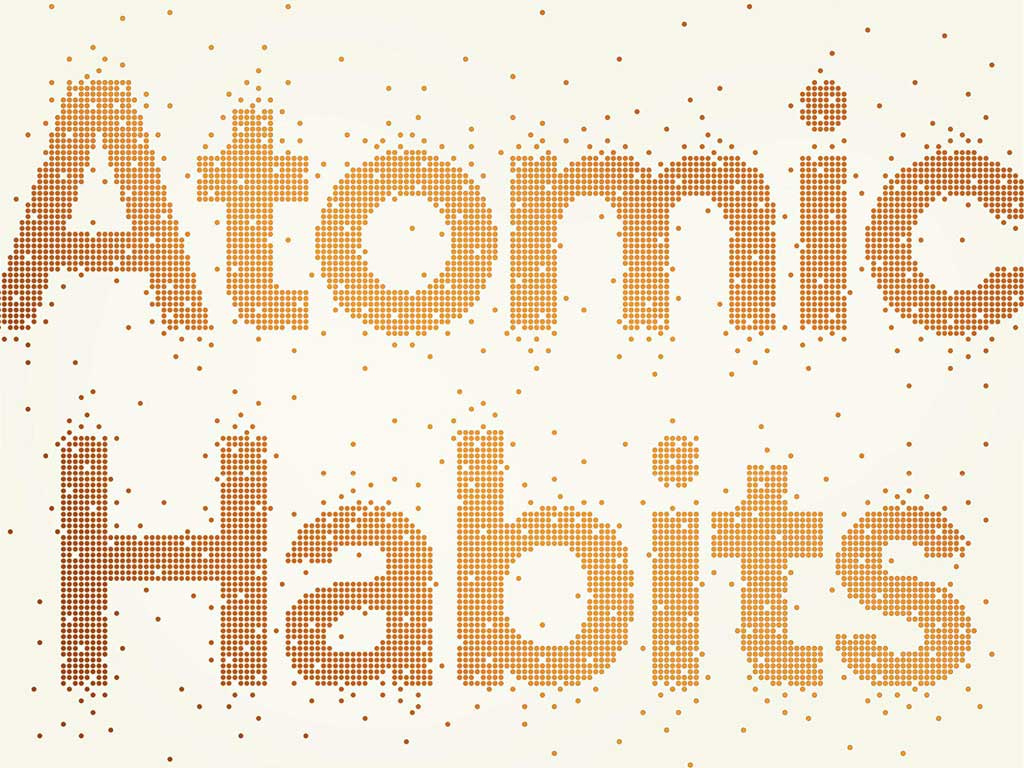 Sapiens — Yuval Noah Harari
Principles — Ray Dalio
Rational Optimist — Matt Ridley
Outliers — Malcolm Gladwell
Incognito — David Eagleman
Thinking, Fast and Slow — Patrick Egan
The Science of Growth — Sean Ammirati
Ego is the Enemy — Ryan Holiday
Homo Deus — Yuval Noah Harari
Shoe Dog — Phil Knight
How Google Works — Eric Schmidt
Angel — Jason Calacanis
Skin in the Game — Nassim Nicholas Taleb
21 Lessons for the 21th Century — Yuval Noah Harari
Why We Sleep — Matthew Walker
Blitzscaling — Reid Hoffman
The Obstacle is the Way — Ryan Holiday
Alibaba — Duncan Clark
Atomic Habits — James Clear
The 5AM Club — Robin Sharma
The War of Art — Steven Pressfield
Connecting the Dots — John Chambers
The Compound Effect — Darren Hardy
12 Rules for Life — Jordan Peterson
Antifragile — Nassim Nicholas Taleb
Any other you can recommend? Comments welcome..
— joubert